...the rice fields being my news post.
What's up? Having a good day? There's a packet of Doritos in the cupboard if you want some.
It's been 2 years since I last made a news post and for some reason I still use this shithole of a website. Nah, just kidding NG, you know I love you.
Anyway, this year's been quiet, and nothing too interesting has happened. BUT, I did go to the Armageddon Expo yesterday and bought way too many comic books, as well as some other knick knacks: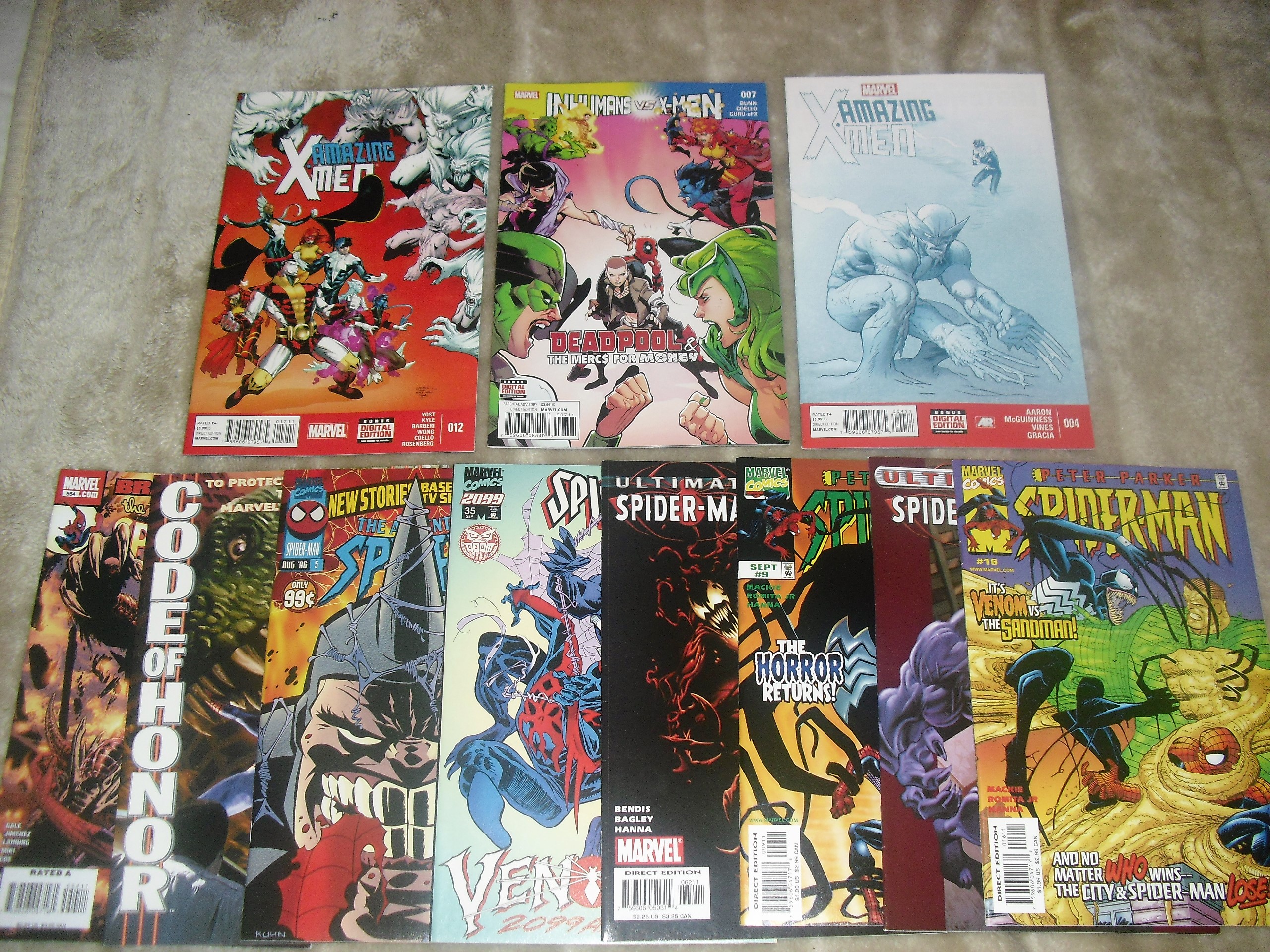 So here are the Spider-Man and X-Men comics I bought, as well as a bunch of indie/self-published/New Zealand made comics. I would've bought more if I had more money on me. Support local creators!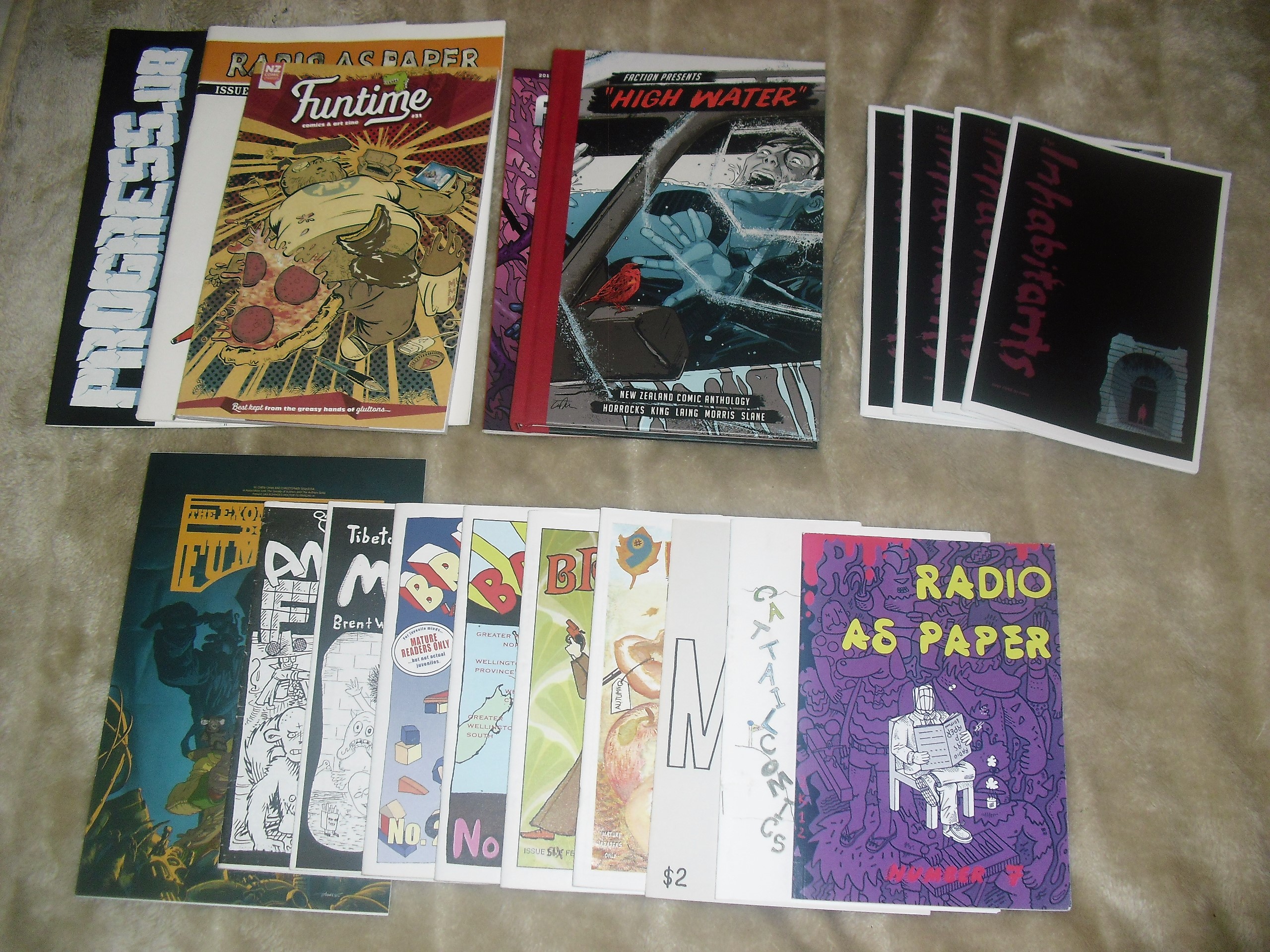 I got a couple of small Marvel/Pokemon collectibles too, which are pretty cool, as well as a mini Gameboy clone.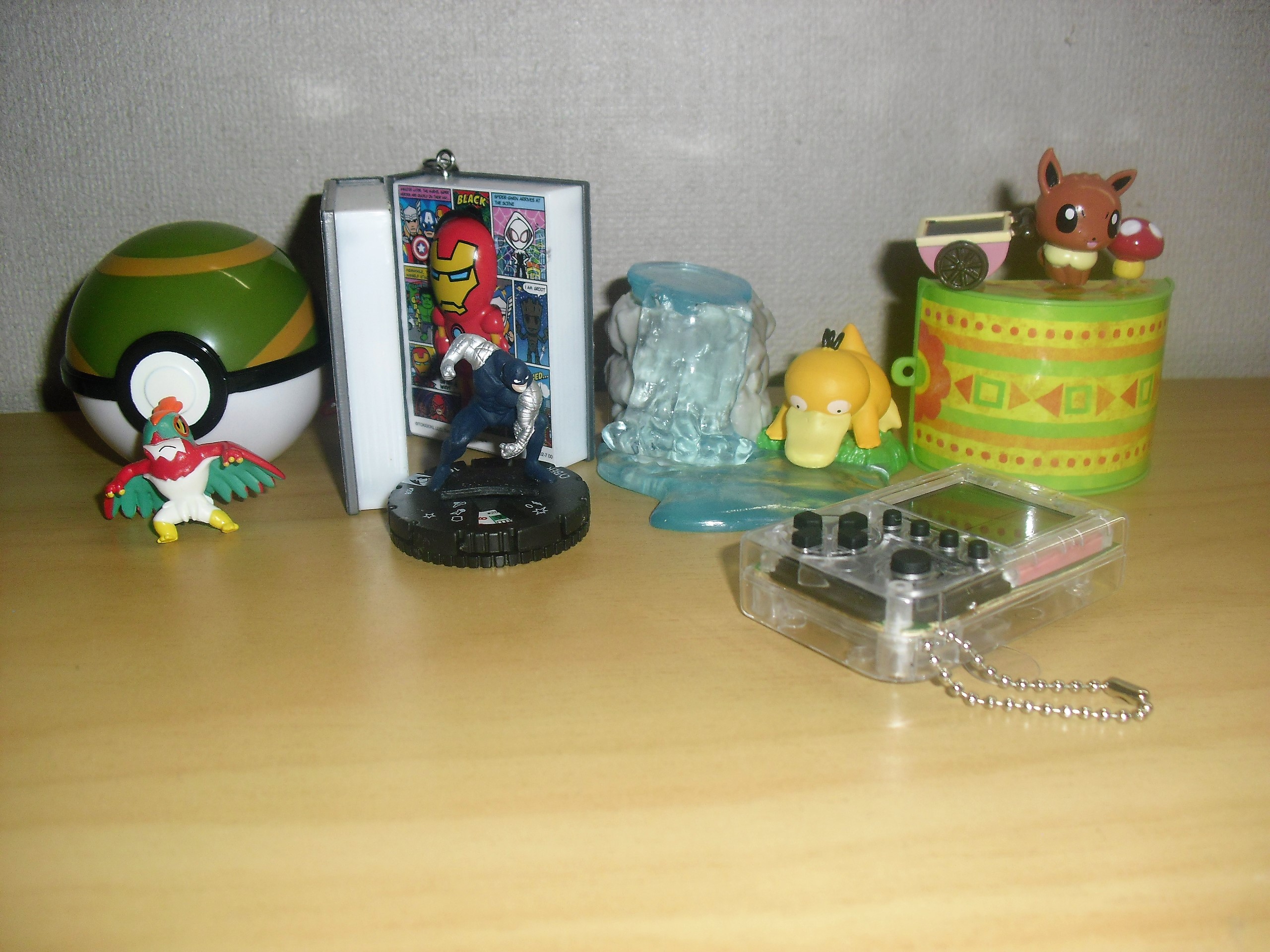 Well, that's it. There really isn't much else to say, my life isn't that exciting. I have been trying to be more active on NG in general though. But before I go, I've got some very important images I'd like to share: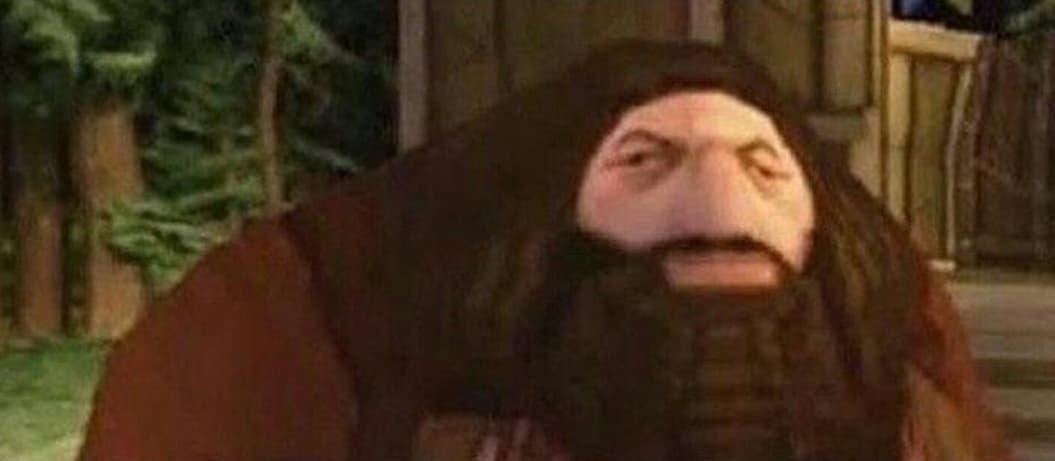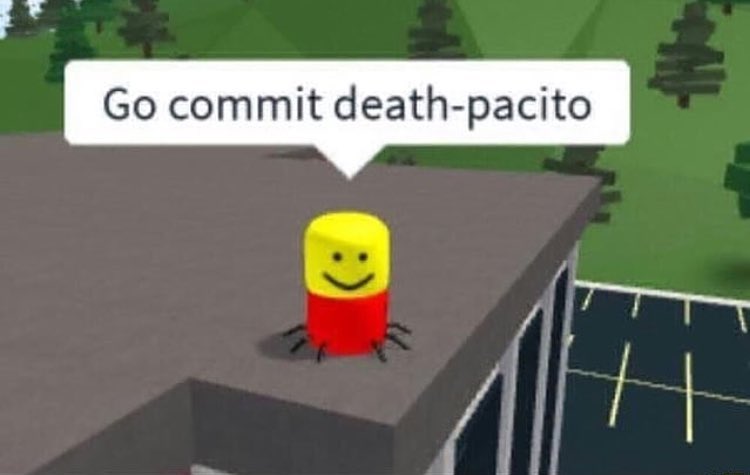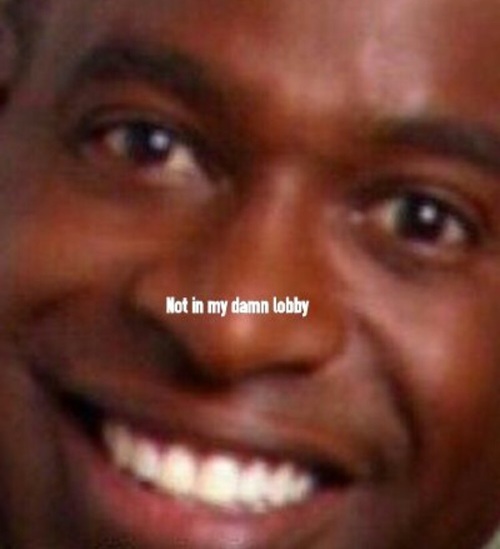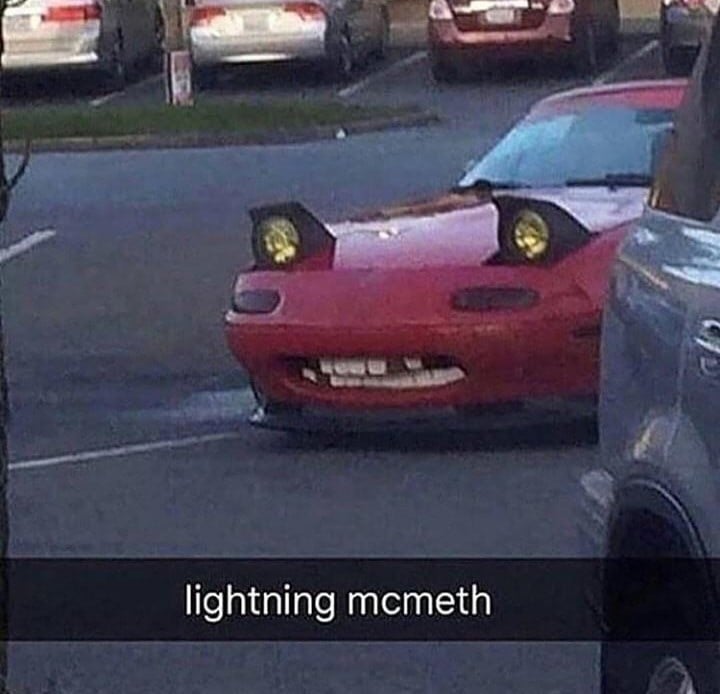 Later, cunts